Using NGN's can enhance the way that your business manages incoming calls, as they provide several benefits that aren't available with standard fixed numbers.
THE MANGO TEAM & YOU
At Mango Direct Marketing, our in-house team will manage all Telephony campaigns. It's an efficient service with no lead time.
Greater Customer Experience
Does your business have offices in multiple locations? If so, do you get customers phoning the wrong office?
There are advantages of having one national phone number. Firstly, you don't have to promote different phone numbers for different areas. Additionally, you make it much easier for your customers to contact you without difficulty. And, it's a lower cost since you only need one virtual telephone number. If providing a high-quality customer experience is paramount to your business, a virtual number can help you to fulfil your goal of offering great customer service.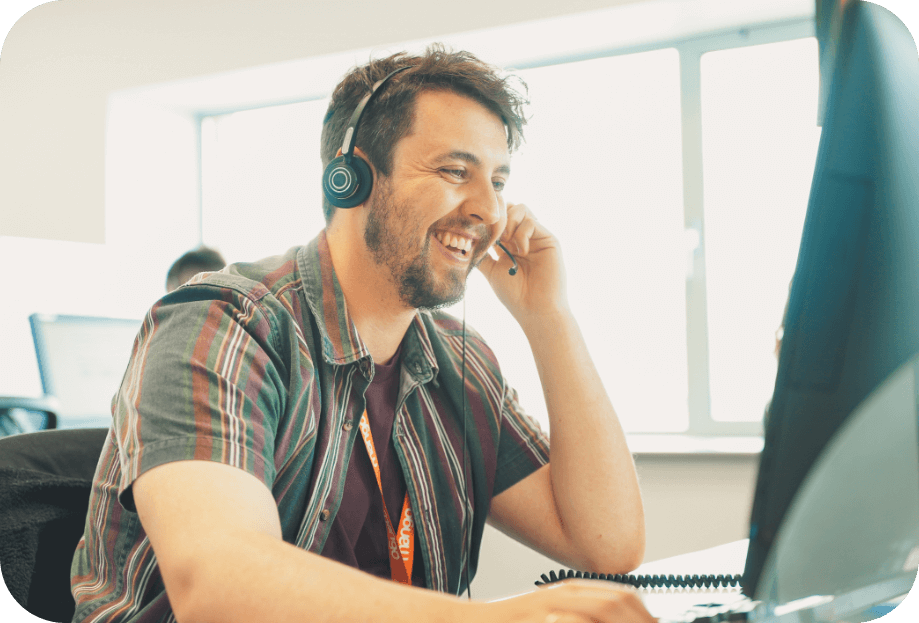 Managing NGN's
Being linked with several NGN providers, Mango Direct Marketing can manage all NGN's on behalf of our clients.
Some of our clients have over 800 NGN's that we manage for Inbound DRTV, Supporter Care and Emergency campaigns.
Mango Direct Marketing will manage the telecom provider, media agency, creative agency and internal departments to ensure that the NGN matrix is kept up to date, routinely checked and correct.
Value for Money
Mango Direct Marketing works with multiple NGN providers, so we will ensure that the best price and best numbers are allocated to our clients, resulting in the best customer service.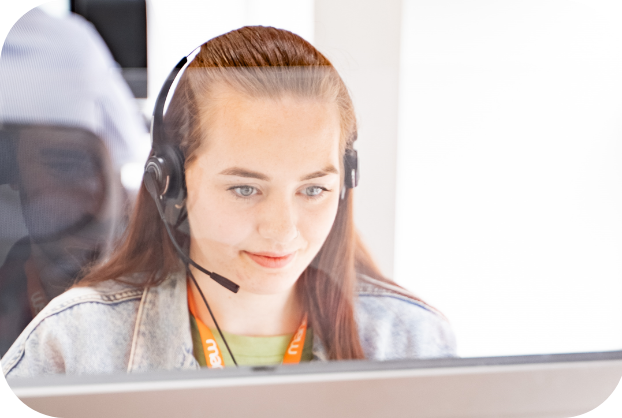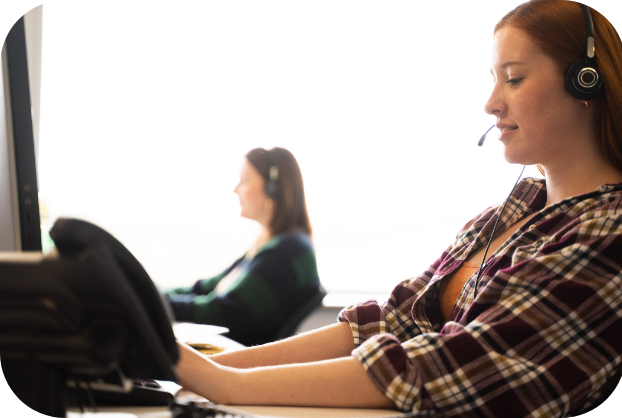 Let's Talk
Whether you want to fully outsource your customer contact on a large scale, or perhaps you need a helping hand with ad-hoc support, we would love to chat more about how Mango Direct Marketing can help.