Have you experienced missed business opportunities or been unable to support your customers how you would like to because there is no out of hours call handling in place?
By outsourcing call handling services with Mango Direct Marketing, you will never miss a call again with our 24/7 call handling services.
We understand how important it is that you are always connected with your customers. That is why we offer a professional and responsive 24/7 support service.
At Mango Direct Marketing, our out of hours handling service is cost-effective, scalable and reliable, guaranteeing that you will always be able to communicate with your customers.
No matter what the call, query or question, the out of hours call handling team will be expertly trained to answer any of your calls.
As well as satisfying your customers, we will provide you with a dedicated account manager as your point of contact, to help you with any questions.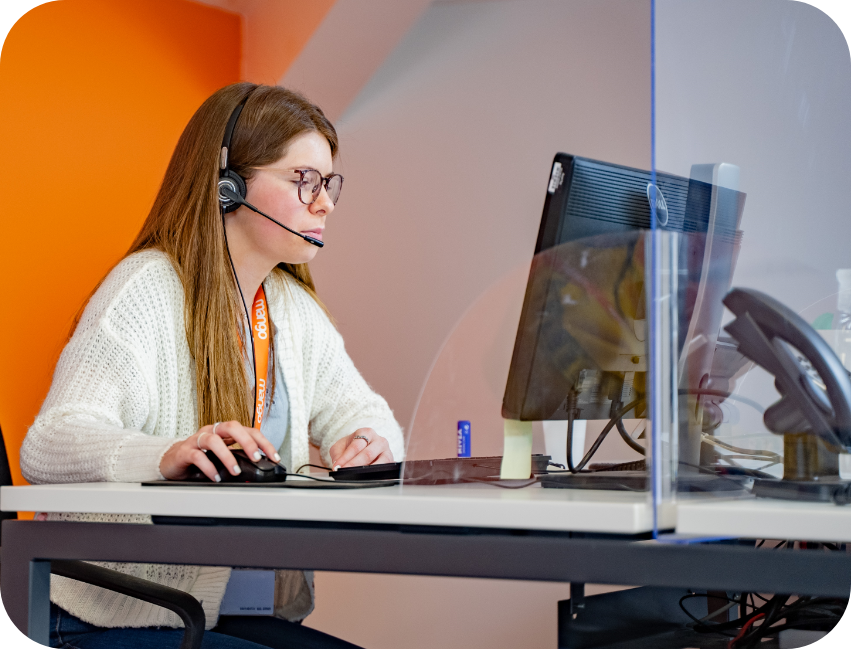 Do you want to connect with your customers 24/7? Contact our team to find out how we can support you.
What Mango can offer
Guaranteed 24/7 call handling
Tailored call handling team to suit your needs
Speedy and reliable answer times
Scalable contracts that suit your business goals
Let's Talk
Whether you want to fully outsource your customer contact on a large scale, or perhaps you need a helping hand with ad-hoc support, we would love to chat more about how Mango Direct Marketing can help.