Being Ethical
We asked ourselves what truly matters to us. The answer was simple – Ethics. To be frank, we recognise the difference between right and wrong. At Mango Direct Marketing, we consistently strive to set a high standard, delivering excellent results for our customers, whilst supporting our loyal team driving a positive ethical culture.
Mango's authenticity is evident in how we approach client campaigns and in doing so, we showcase how we do things differently.
An extension of your team
Our team will become a seamless extension of yours.
Hand-picked team – We match Mango team members that will best suit your brand and output to truly reflect how you want to connect with customers.
First Class Training – Whether its on the phone, email marketing or live chat, the Mango team are trained regularly, so bringing a smile to your customer will ensure they keep coming back.
Come say hi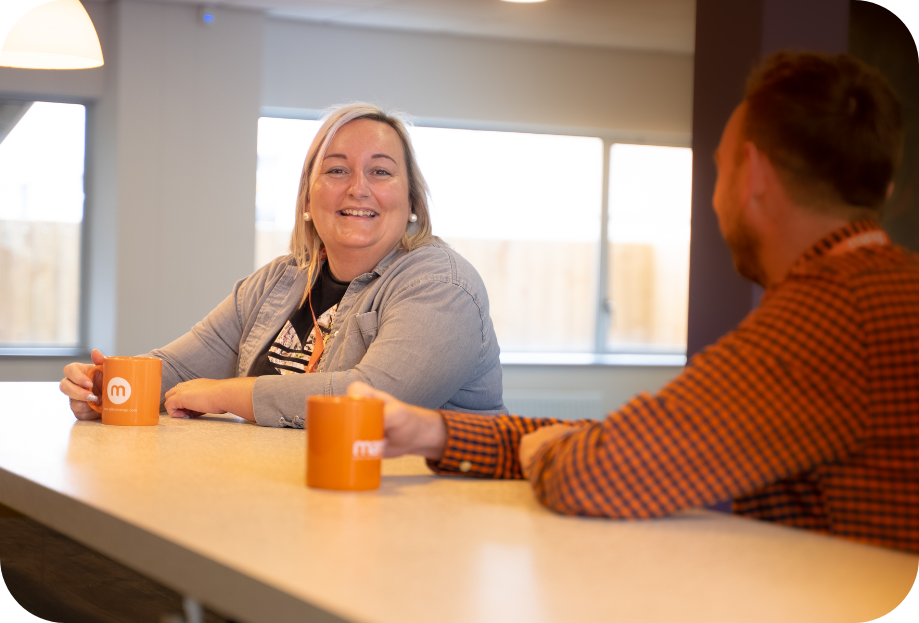 Our Services
Our team's happiness, trust and job satisfaction mean a lot to us. A happy team means a happy workplace. Our clients get to know their trusted loyal team members on a long-term basis and the results speak for themselves.
Scroll through our services we offer …