It helps build loyalty, generate a positive identity, and increase customer leads. At Mango Direct Marketing we ensure that your customer's experience is professional, easy and enjoyable. If they are happy, then you will be too!
THE MANGO TEAM & YOU
If you have a think about your own experiences with customer services, there may only be a few incidences that you were truly bowled over by how you were treated.
At Mango Direct Marketing, we ensure there is a difference between "great" and "good" customer service. Our expert Customer Services Team will go the extra mile to ensure your customers receive great service. The Mango approach to customer services is to ensure that all our agents act as an extension of your team, placing ethics at the heart of every call and point of communications we make. Each will uphold a professional and personalised service, adding a human touch to every call.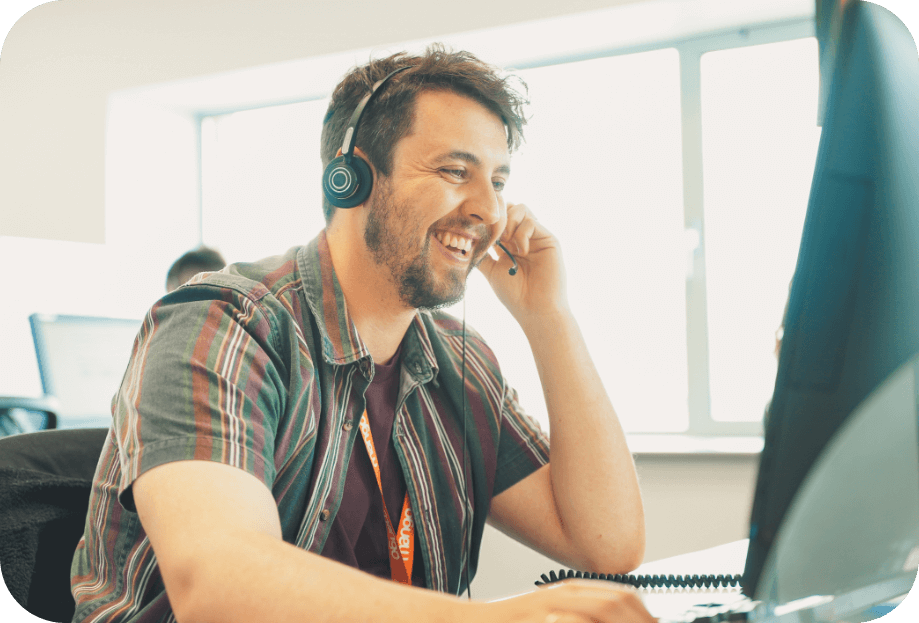 Our Customer Services agents will offer:
Knowledge
Whether it be product or service knowledge, our experts will deal with customers promptly and with procession. Our experts will be trained to get to know your company or brand inside out.
Quick thinking
Our agents are experts at problem solving. We will ensure your customers feel listened to, understood, and their problems are solved.
Communications
Excellent communications skills leave lasting impressions. The Mango way is to be personable, helpful and tap into any emotional aspects with respect and confidence.
What Mango Direct Marketing can provide:
Dedicated Customer Services team
Direct point of contact – Project Manager; work in partnership with you and your team
Proactive and innovative nature of team to drive improvements
Additional Services including– Live Chat, 24/7/365, Social Media Management, SMS/PSMS
Proficient use of many bespoke CRM systems
Taking PCI Compliant Payments
Send daily/weekly reporting and data files
We use secure encrypted file transferring methods e.g. sftp site
Access to training, quality, compliance and call monitoring stats
Monthly analysis, feedback sessions and telephone/face to face meetings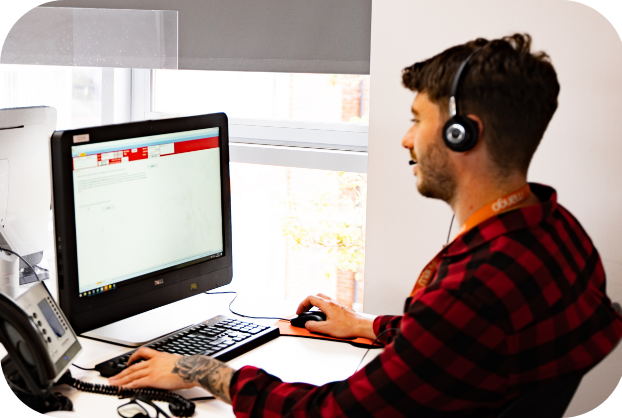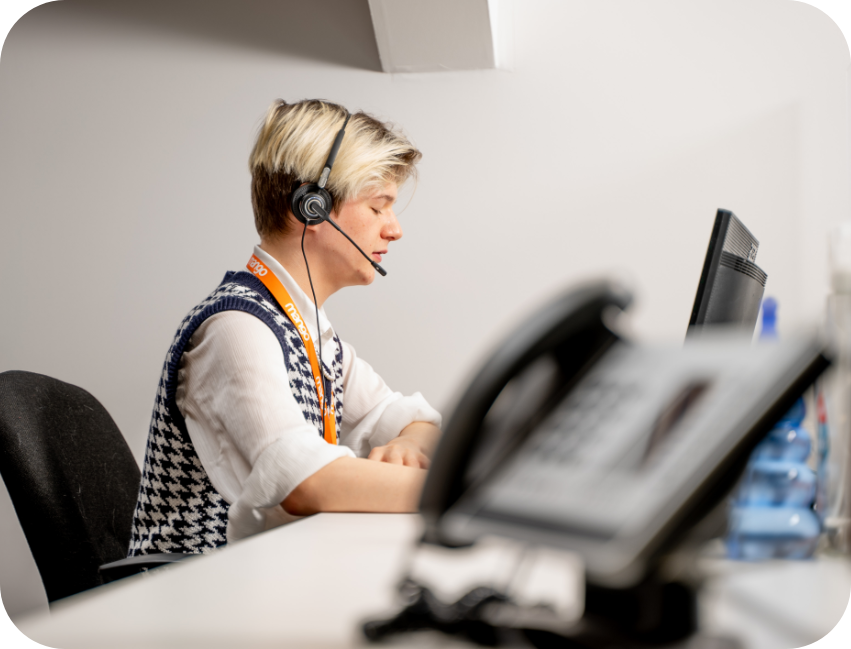 Let's Talk
Whether you want to fully outsource your customer contact on a large scale, or perhaps you need a helping hand with ad-hoc support, we would love to chat more about how Mango Direct Marketing can help.