We are passionate about the fundraising sector and we have the team, skills and experience to elevate your fundraising goals to new heights.
THE MANGO TEAM & YOU
At Mango Direct Marketing we pride ourselves in providing an unrivalled telephone fundraising service for our clients. It's in our nature to smash targets. Getting results feels good, so when our team is happy, our clients are happy!
The fundraising sector is one of Mango Direct Marketing's largest, where we deliver everything from small to large scale campaigns. Our experienced, honest and professional fundraising team understand people's limitations without pressuring them.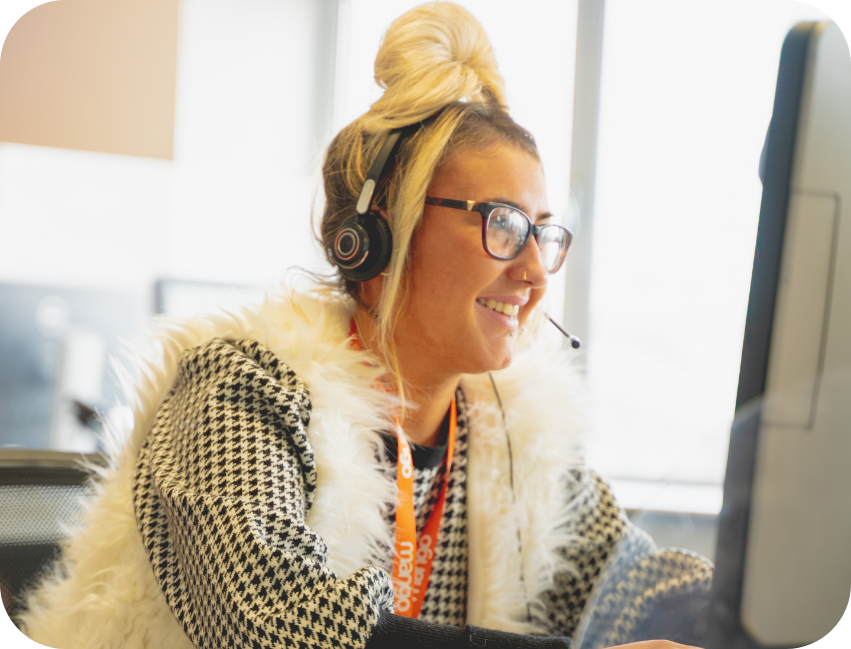 TRUST IN MANGO
Our fundraising team is made up of a dynamic, lively and technology focused team who will work as an extension of your team to achieve results.
Our priorities are a combination of delivering superb results and supporter care, coupled with seamless campaign management and a very tight cost focus.
Mango Direct Marketing's fundraising goal is to provide you with a strong return for your investment.  We will work in partnership with you, building an honest and trustworthy relationship.
We place ethics at the core of everything we do to ensure our donors peace of mind. We are known for our ethical campaign approach, something we pride ourselves on.
HOW CAN MANGO SUPPORT YOU:
Our reliable and reputable fundraising management services will ensure that you meet your fundraising goals.
Outsourcing fundraising for your organisation can help you allocate time to other important tasks, so you can leave the customer connections to us.
Our experienced, expert teams will be hand picked to support your campaign initiatives
Our knowledgeable and fast thinking team are at the end of the phone to address any questions, provide reassurance and generate positive results for your organisation.
The fundraising team will be trained to a high level, understanding the ins and outs of your organisation, learning any nuances that may need addressed along the way.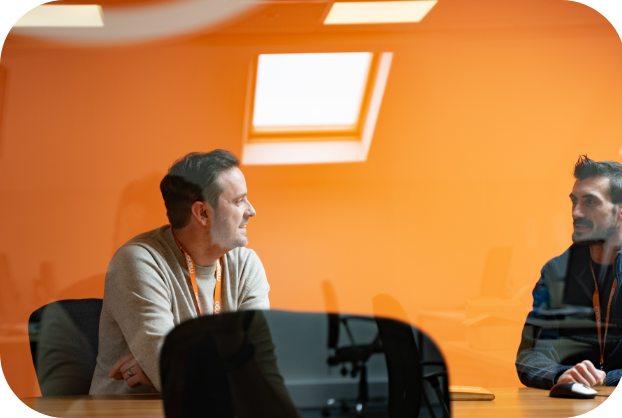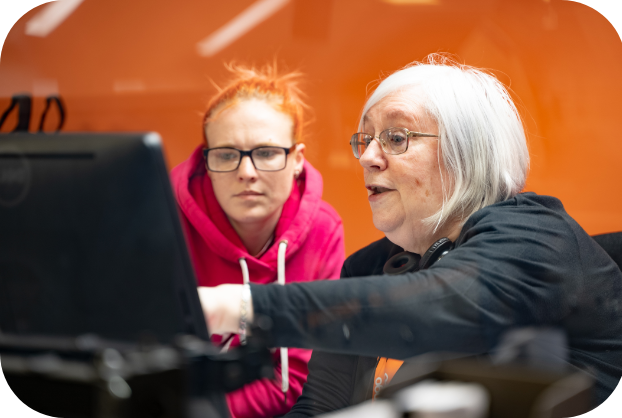 Let's Talk
Whether you want to fully outsource your customer contact on a large scale, or perhaps you need a helping hand with ad-hoc support, we would love to chat more about how Mango Direct Marketing can help.