It's a modest technology tool that is really effective, inexpensive and practical.
THE MANGO TEAM & YOU
At Mango Direct Marketing, we will create SMS integration that is individual to your business or organisation. It's a helpful tool to have when connecting with your customers. Having the ability to personalise each message adds that extra personal touch.
Each message and campaign will be delivered as a bespoke service, ensuring your messaging is exactly what you want it to be.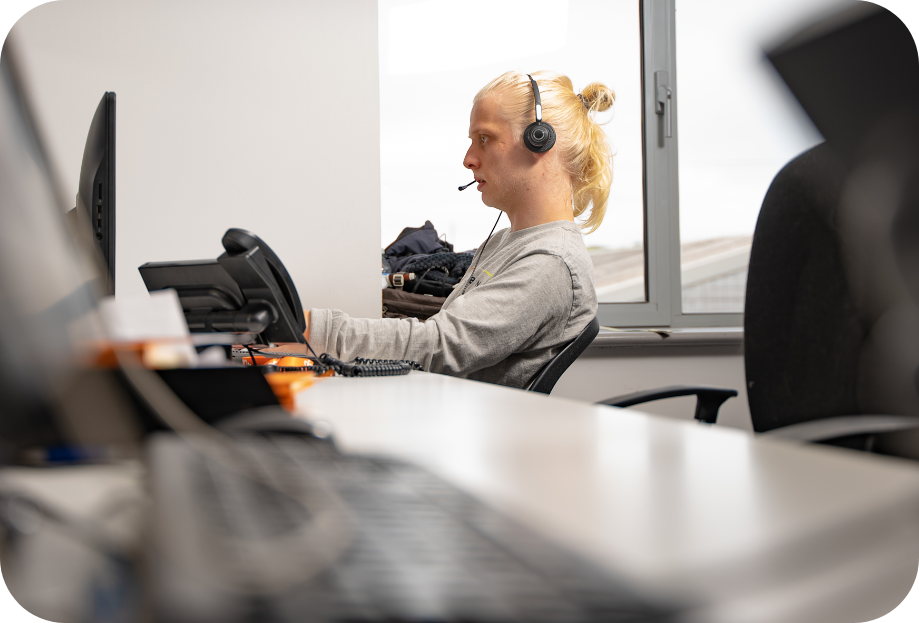 SMS Messaging the Mango way
Our IT experts have created specified, intellectual software that ensures you get the best SMS integrated solution to suit your business or organisation needs.
Types of SMS messaging
Confirmation messages: This style of messaging keeps your customers reassured and informed. They are automated for instant confirmation.
Troubleshooting messages: You can utilise SMS for troubleshooting and support. Often detailed explanation is required, so it is a good idea to create customer links to your online pages for more information, rather than sharing long text content.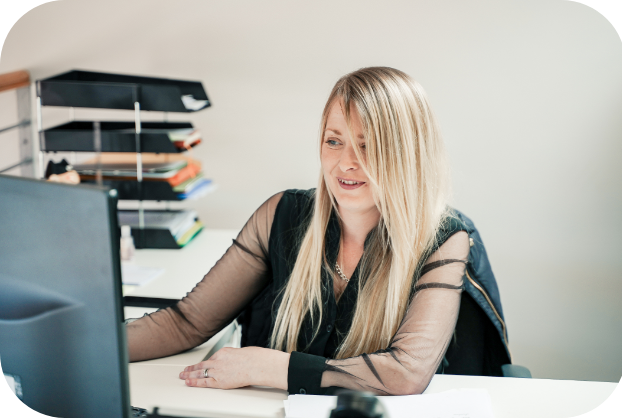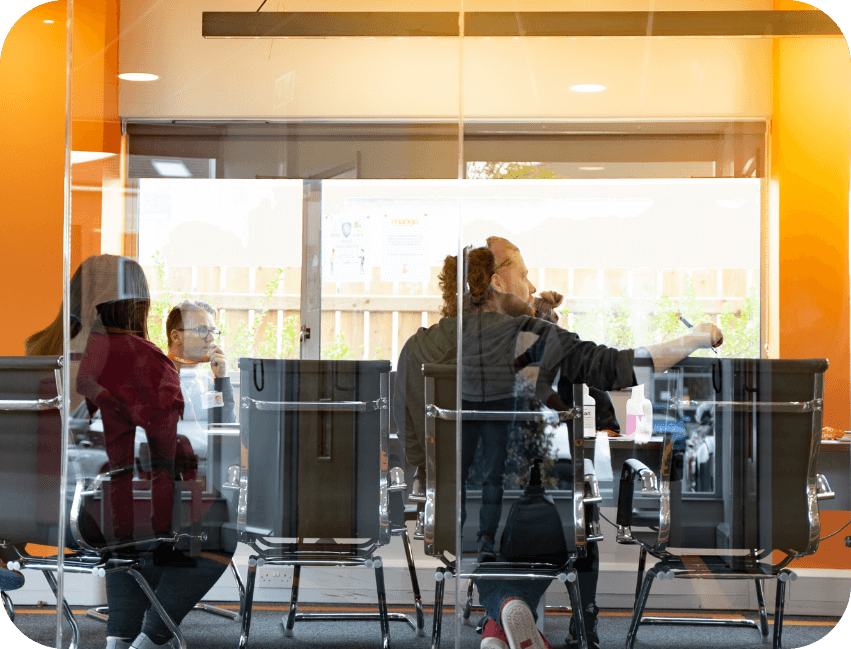 Let's Talk
Whether you want to fully outsource your customer contact on a large scale, or perhaps you need a helping hand with ad-hoc support, we would love to chat more about how Mango Direct Marketing can help.