We operate a 24/7/365 days a year telesales handling service – we are always here, literally! Your lines will always be open, meaning that you will always be connected to your customers.
THE MANGO TEAM & YOU
At Mango Direct Marketing, our team will create experiences beyond your expectations. Our skilled staff are the key to your campaign's success; their experience and dedication across the inbound telesales sector is unique. We care about our team…they really are a great bunch! We are fortunate to have a motivated and driven team, who will become an integral part of your team, meeting your expectations, and more!
The results achieved for previous and current client campaigns speak for themselves. We don't like to brag, but give us a shout and we would love to tell you more!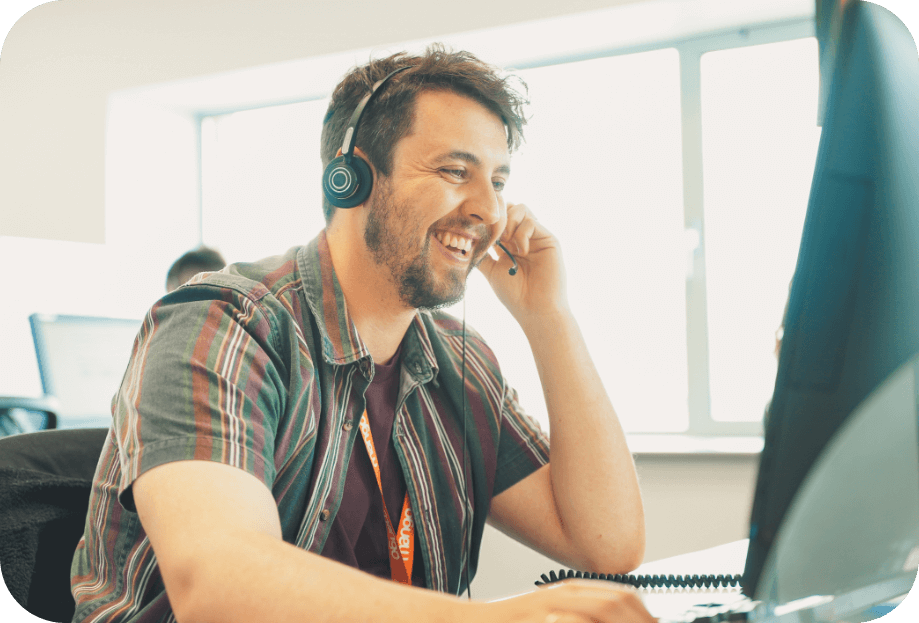 Supporting you…
Our experienced Client Management Team will support and advise you through the process, from setup and delivery of your campaign whether you are new to telephone services or have plenty of telesales experience, but perhaps you are ready for something new.
The team will work with you to develop all elements of your campaign from answering customers sales line, placing orders, maximising order values etc.
Mango Direct Marketing can create a campaign that is the perfect fit in line with your vision. Whether your campaign is cost per order, donation, seat or decision maker, our dedicated Client Campaign Management Team will create a customised package, with no limitations, best suited for you. Our expert inbound telesales team will be hand picked to ensure you get the results you need.
Customisable Campaigns
Inbound DRTV
Customer Care
Supporter Care
Emergency Response
Out of Hours Cover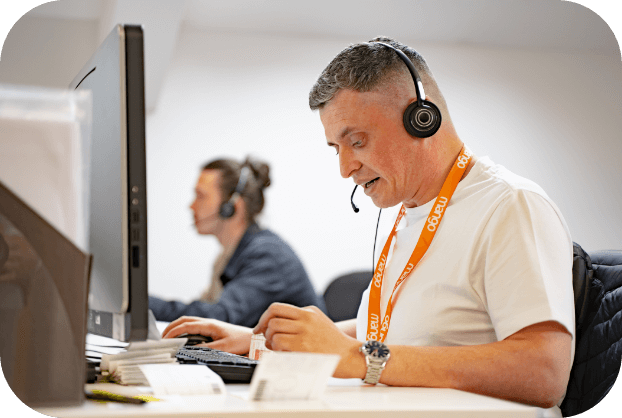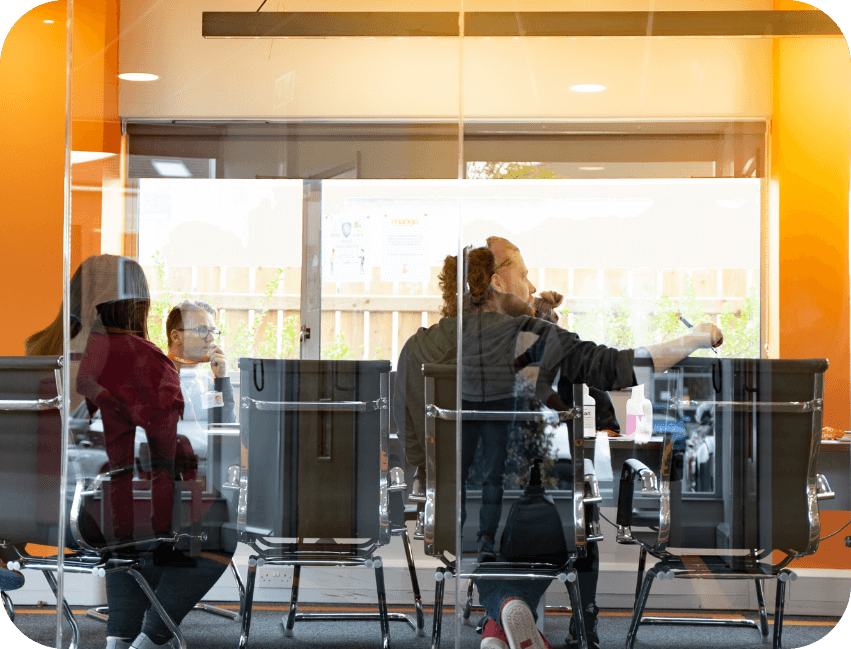 Let's Talk
Whether you want to fully outsource your customer contact on a large scale, or perhaps you need a helping hand with ad-hoc support, we would love to chat more about how Mango Direct Marketing can help.