Plus, having your customer email means you can connect with them easily and they can interact when it suits them best.
THE MANGO TEAM & YOU
Emails should be the first digital channel you use when connecting with your customer. It is an essential tool for customer experience.
At Mango Direct Marketing, we manage email support for a number of our clients across many sectors including, charity, home shopping and finance. We will create an email management service that is bespoke to your needs, utilising smart and effective email campaigns that get results.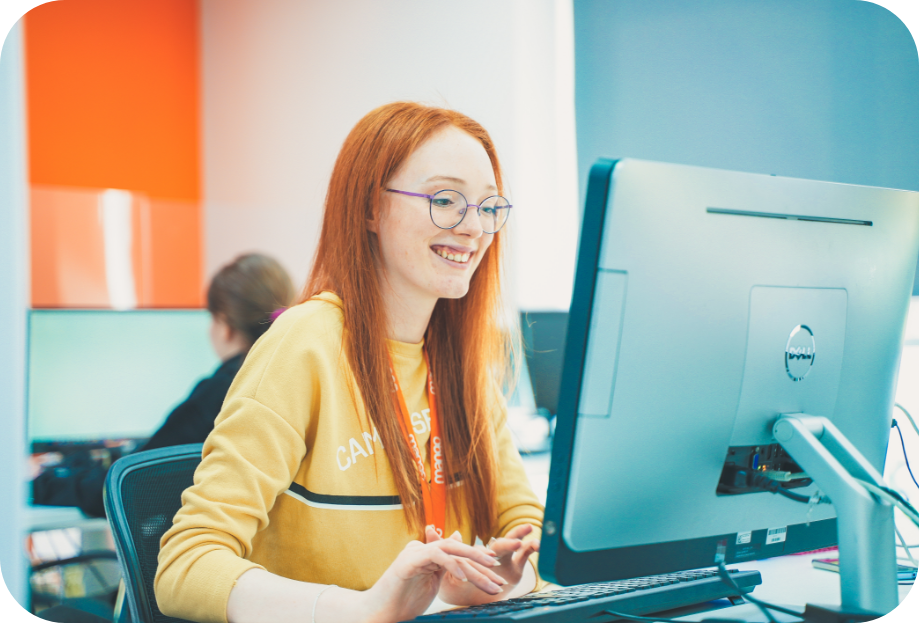 BULK EMAIL CAMPAIGNS
We all know too well that marketing emails can sometimes fall flat. We will create smart emails that target your customer and drive a higher conversion.
Our expert team has vast experience of successfully setting up and delivering email campaigns. At Mango Direct Marketing, we will set up your email campaign, designed specifically for your needs, ensuring they are professional designed to stand out.
MANAGEMENT THE MANGO WAY
We act as an extension of your team to get to know your level of communications with your database and what you want to achieve. Our IT experts will examine your online system and put measures in place to allow up to pick up incoming emails throughout the day.
We work with our clients to develop a set of bespoke responses to standard queries as well as train the team on other, more flexible responses. This way, your customers will receive a fast and unified response to deal with their query, getting the solution they need.
In addition, we send email responses at the end of calls depending on the outcome, request or individual requirements. This can also be created as an automated response for speed.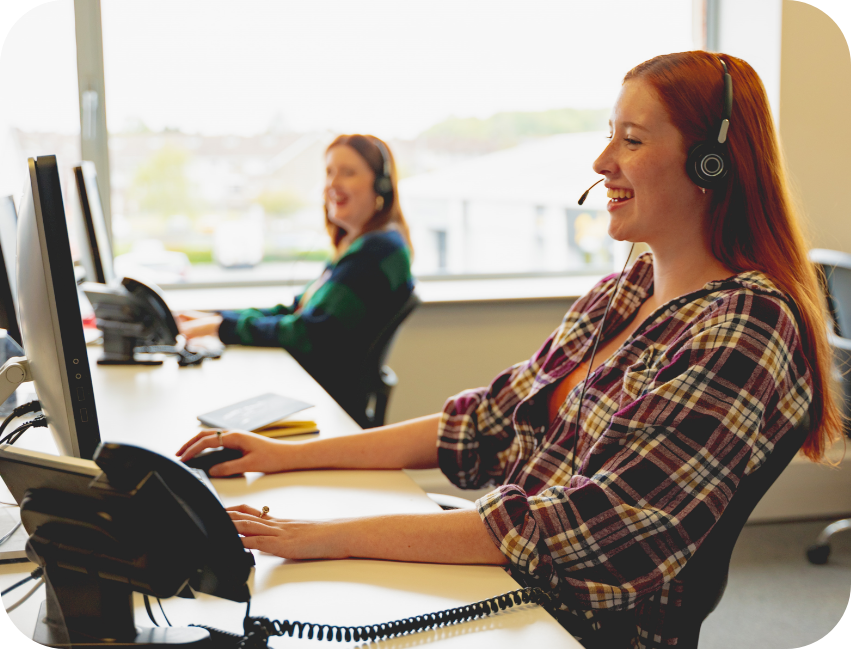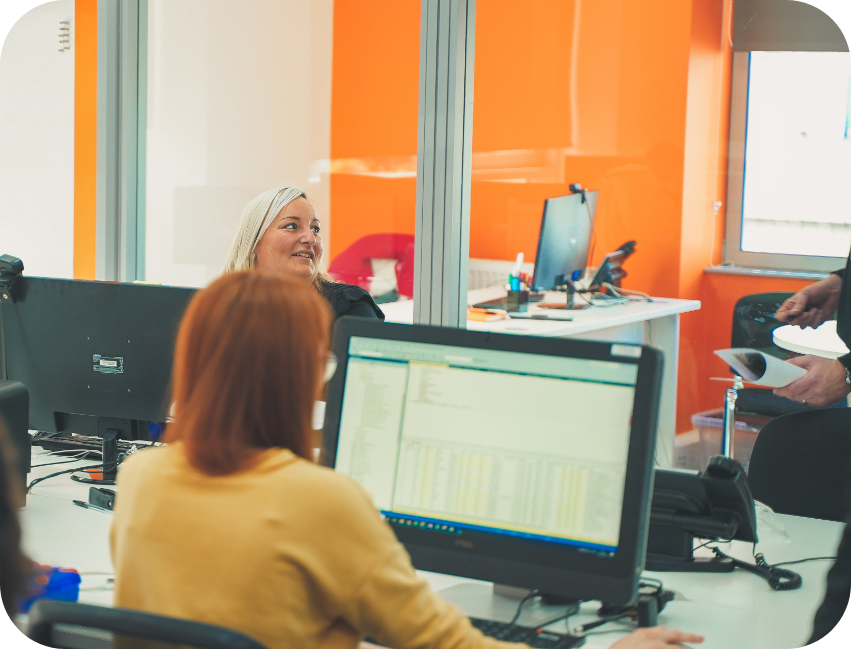 Let's Talk
Whether you want to fully outsource your customer contact on a large scale, or perhaps you need a helping hand with ad-hoc support, we would love to chat more about how Mango Direct Marketing can help.