The world of home shopping and retail is growing at a rapid pace.
Customer purchasing habits are changing and expectations are forever on the up. At Mango Direct Marketing, we are reactive with your customers, interacting in a Natural, personable, enthusiastic, reasonable way to get results.
THE CUSTOMER EXPERIENCE
The quality of customer experience is what will set you apart from competitors, therefore having a positive experience and brand identity will ensure return customers. Our home shopping and retail telesales team will devise a campaign designed specifically to achieve your goals. We operate a 24/7, 365 days a year home shopping & retail handling service – we are always here, literally! Your lines will always be open, meaning that you will always be connected to your customers.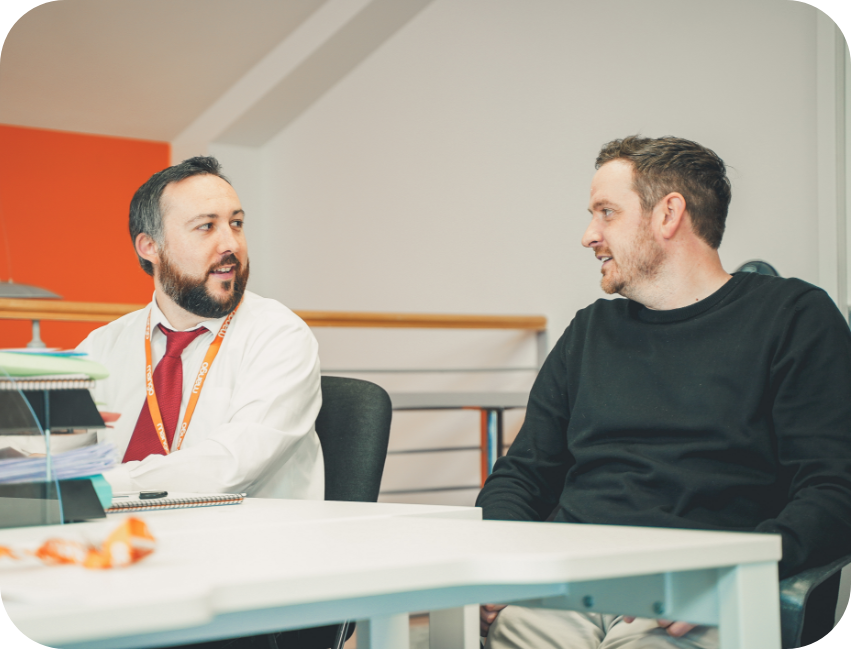 We operate a 24/7, 365 days a year home shopping & retail handling service – we are always here, literally!
WHY MANGO?
Mango Direct Marketing works with some of the largest home shopping & retail customers in the UK and Ireland. Whether it be direct sales or customer service, Mango's team will become an integral part of your team.
We work best when you trust us. So, we need to build that with you from the outset. Working directly with you, Mango's experienced sales and customer service team will consistently achieve above SLAs for you. We will provide a unique end to end service, suggesting improvements and using our own knowledge to help drive sales and customer retention.
Our experience and positive results in this sector is unparalleled
Helping you to stay competitive in an ever changing market. Being flexible and adaptable to the dynamic nature of the home shopping sector is key. We are always here to help you on that journey.
Our in-house IT team will ensure that you have a bespoke solution for reporting to help you optimise results. Whether you want full integration, live web chat, email marketing, order processing or dispatch services, Mango's team will make sure this is set up and managed quickly, effectively and professionally.
Let's Talk
Whether you want to fully outsource your customer contact on a large scale, or perhaps you need a helping hand with ad-hoc support, we would love to chat more about how Mango Direct Marketing can help.