An online approach to customer services is vital in a digital world.
THE MANGO TEAM & YOU
An online approach to customer services is vital in a digital world. Live Chat is such a powerful tool to allow human interaction, but digitally. At Mango Direct Marketing, our IT experts create the perfect communications tools with the latest software to suit your needs.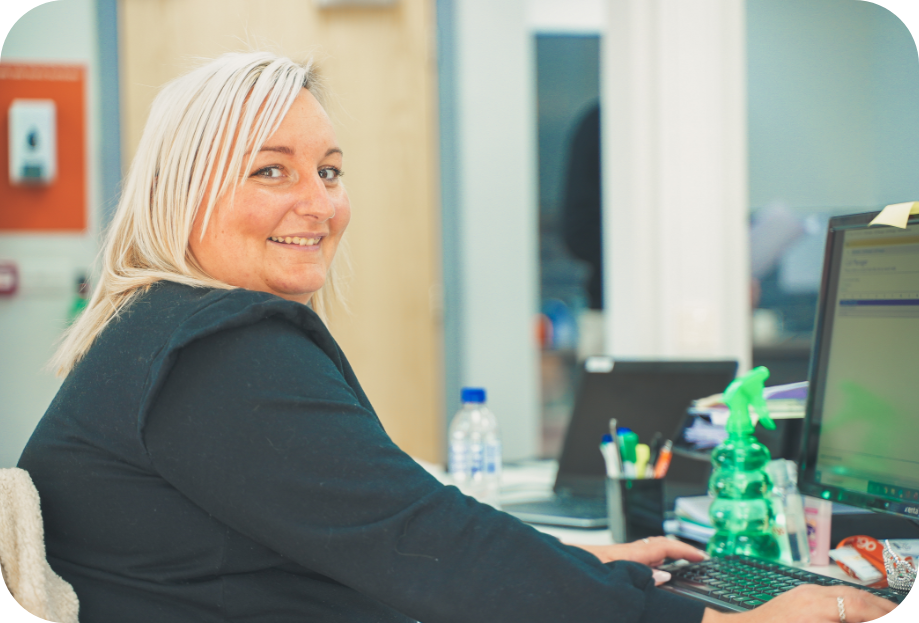 Focus on Experience
Live chat assists you to interact with your customers, with the right dose of automation and technology, yet providing a solution fast.
Engage
Automated and interactive greetings are a good place to start. These can be created based on the user's location, settings and more. Live chat is often the first point of contact, so messaging needs to be simple and effective.
Respond
Our expert IT team will create personalised interactions with customers based on their query. It is important that the customer connects with the right person fast – whether they require support, sales, finance and so on.
The flexibility of live chat means that customers can start conversations at any time. Our 24/7, 365 days approach results in you being connected with your customers always.
At Mango Direct Marketing, we recognise that being available via a multichannel service allows you to connect with your customers. It works as a stand alone service, or as part of a wider campaign.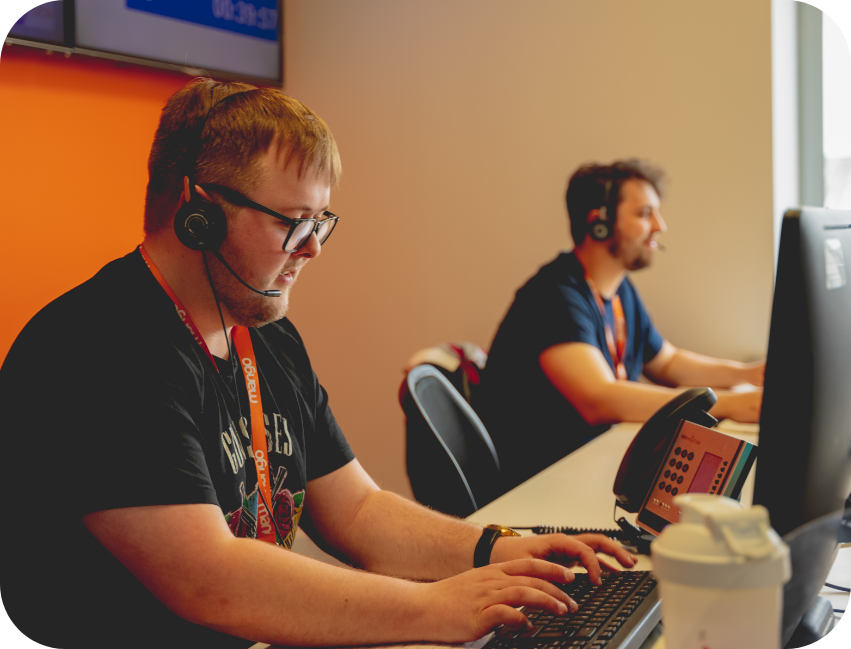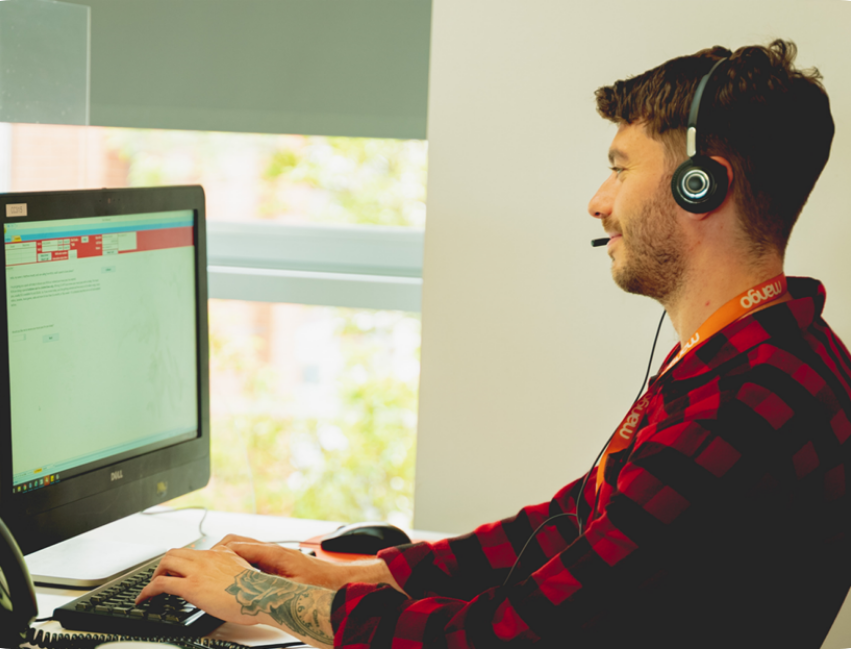 Let's Talk
Whether you want to fully outsource your customer contact on a large scale, or perhaps you need a helping hand with ad-hoc support, we would love to chat more about how Mango Direct Marketing can help.