Market Research and surveys allow your company to clearly understand and analyse what customers think about your services and products.
Whether you hope to find out more about how your own brand is perceived within your industry, check on competitors' performance, or identify new opportunities for expansion and growth, Mango Direct Marketing can carry out market research on your behalf.
Mango Direct Marketing can conduct small to large scale research campaigns via phone and online. We can build bespoke databases to capture crucial information and devise high level and secure reporting for analysis. This allows for clients to make informed decisions going forward. Our experienced marketing research operators have effective communication skills and are able to establish contact quickly. They will aim to win the respondent over, get them talking or communicating, and, as a result, discover the required information you need. We will find out information base on your needs.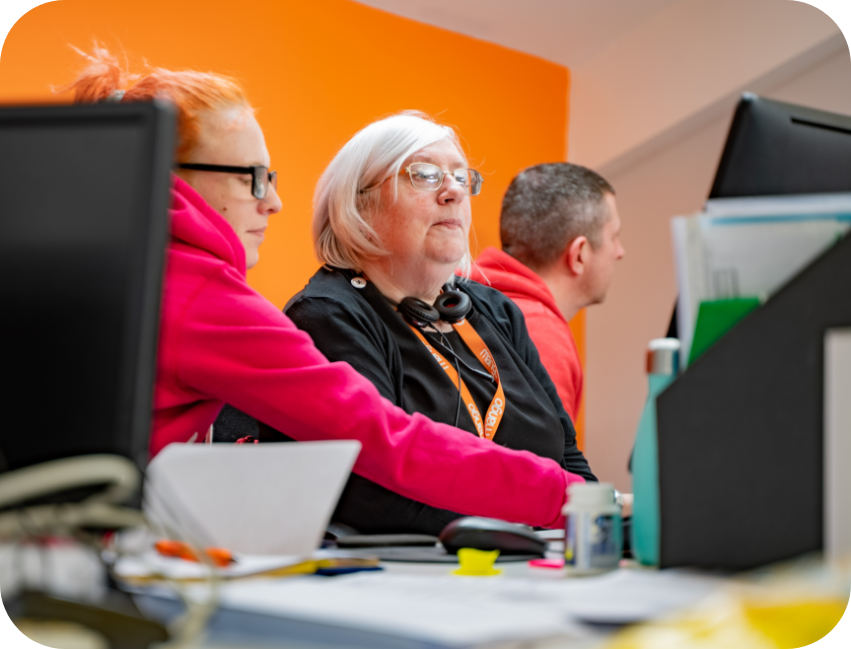 This may include data such as:
User experience stories
Impressions of your service or products
Customer behaviour & satisfaction
Information about preferences
Awareness of advertising campaigns
Need help?
Mango Direct Marketing has the ability to integrate into your system to achieve smart, effective results. Our market research team will work as an extension of your organisation, to get results and provide you with the research you need to achieve your goals.
Let's Talk
Whether you want to fully outsource your customer contact on a large scale, or perhaps you need a helping hand with ad-hoc support, we would love to chat more about how Mango Direct Marketing can help.