Customer Service plays an important role for your business of organisation success.
It helps build loyalty, generate a positive identity, and increase customer leads. At Mango Direct Marketing we ensure that your customer's experience is professional, easy and enjoyable.
Our Customer Service agents will work with you to establish what the needs of your organisation is. This may include services such as answering enquires, triaging requests and managing billing requests.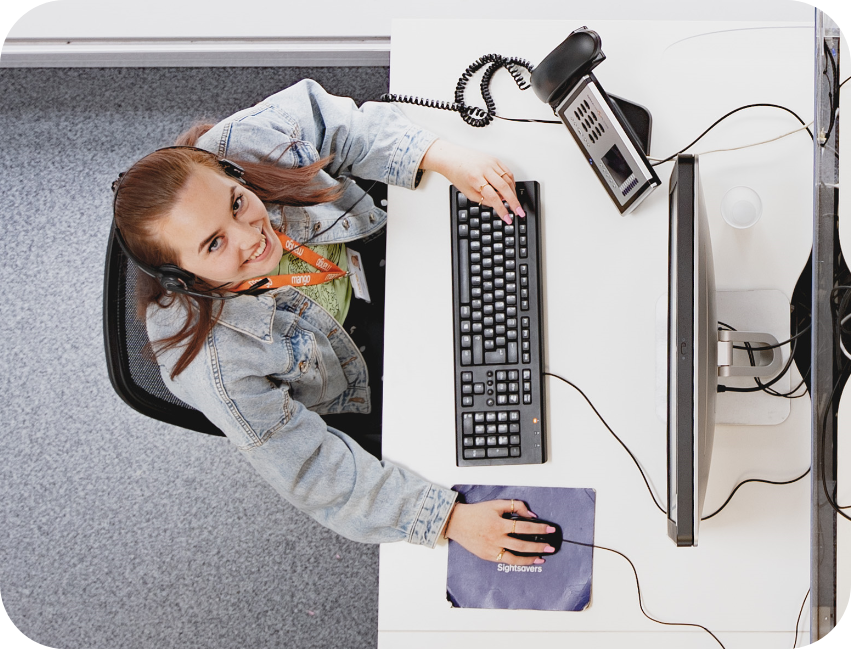 First and foremost, we are here to help support you, your brand and your customers. Every client is different so tell us what you need, and we will make sure it happens.
ADDED VALUE
We all want to know we are getting value for money, and if we can get that little bit extra then all the better!
Here are a few examples of how the team at Mango will add that 'little bit extra' to your account:
24/7/365 – cost structures are the same regardless of the time of day
200+ agents – we can easily scale up or down as needed
End to End Services from Calls to Email to Data Entry to SMS
Benefit from our ongoing testing of approaches and methods – we like to share our good ideas with our clients
Strategic Development – we can help you move towards your future goals faster
Straight forward pricing models to suit your business needs
We even throw in the Irish accent for free!
THE MANGO EXPERIENCE
Trust us, we have been doing this for a while, we know what we are doing!
Times change and so have we – phone isn't always the first method customers use; email, SMS, review sites, social media, bespoke apps and live chat are the new norm and we can do it all
When you have 'peak' call times we are ready! Managing fluctuating call volumes is second nature to us
Customers love our proactive, positive and engaging agents
Let's Talk
Whether you want to fully outsource your customer contact on a large scale, or perhaps you need a helping hand with ad-hoc support, we would love to chat more about how Mango Direct Marketing can help.