At Mango Direct Marketing, we offer flexibility in order for you to meet your smallest or greatest business needs.
THE MANGO TEAM & YOU
At Mango Direct Marketing, we provide tailor made, end to end response solutions to support your customer's journey.
We support all sectors including charities to be more effective in managing the variable volume of inbound calls generated from fundraising and marketing promotions.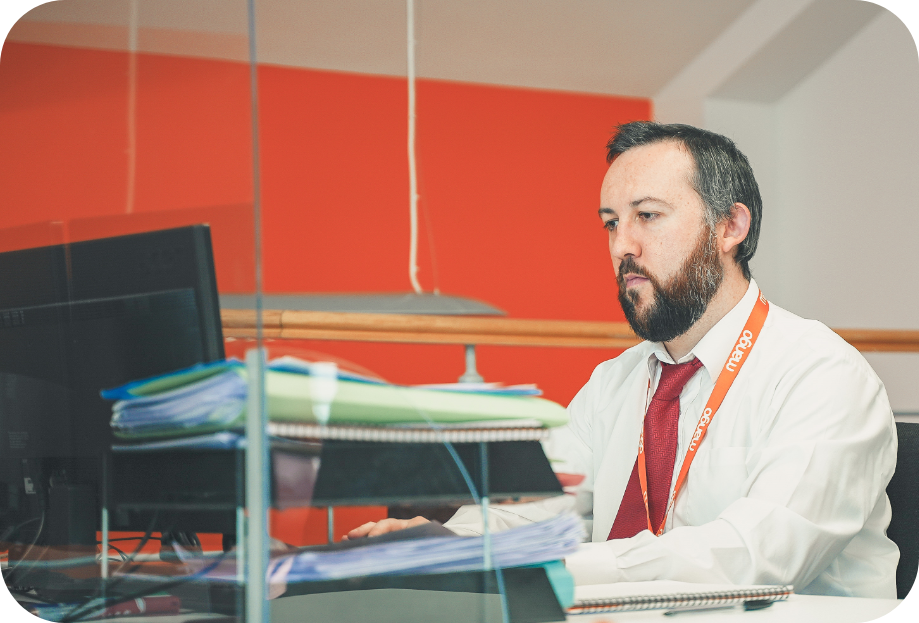 A collaborative approach
Our team is what makes our response handling a success. Our response handling team has significant experience and knowledge in providing a wide range of services including the charity sector and teleshopping. We understand that positive customer service and response handling increases positive experience, leading to greater brand loyalty.
We will be the first port of call for responses with your clients. Our experienced team will act as an extension of your team, managing all response handling on your behalf.
Mango's Response Handling includes:
A complete tailor-made end to end service
Dedicated experienced team assigned specifically for you
Proactively offer ideas and solutions
Experienced IT team on call to provide technical assistance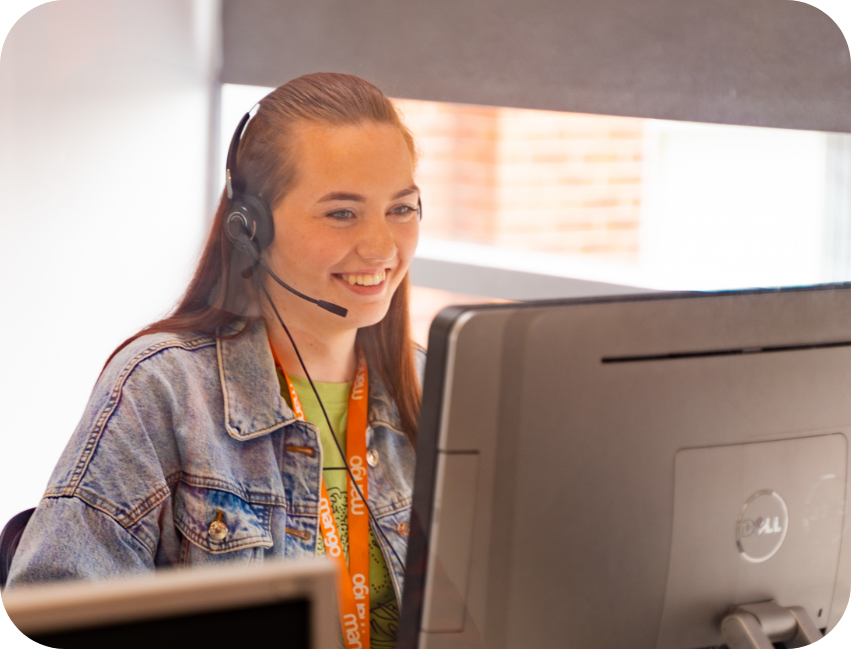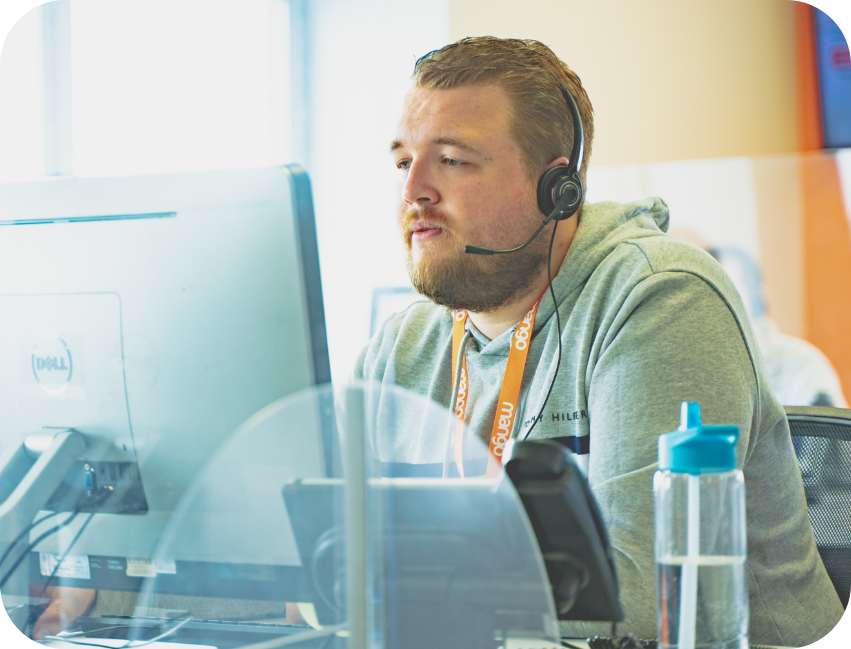 Let's Talk
Whether you want to fully outsource your customer contact on a large scale, or perhaps you need a helping hand with ad-hoc support, we would love to chat more about how Mango Direct Marketing can help.