At Mango Direct Marketing we pride ourselves on becoming part of your team.
THE MANGO TEAM & YOU
Our expert support services offer all aspects of sales and customer service, ensuring that your customers have the best possible experience.
Our primary support services are Call Centre & Fulfilment, and we boast a wealth of experience providing these services across a number of different industries. Mango Direct Marketing is full of fresh, new, ideas, led by a dedicated and skilled team, ready to give your business or organisation the support it needs to succeed.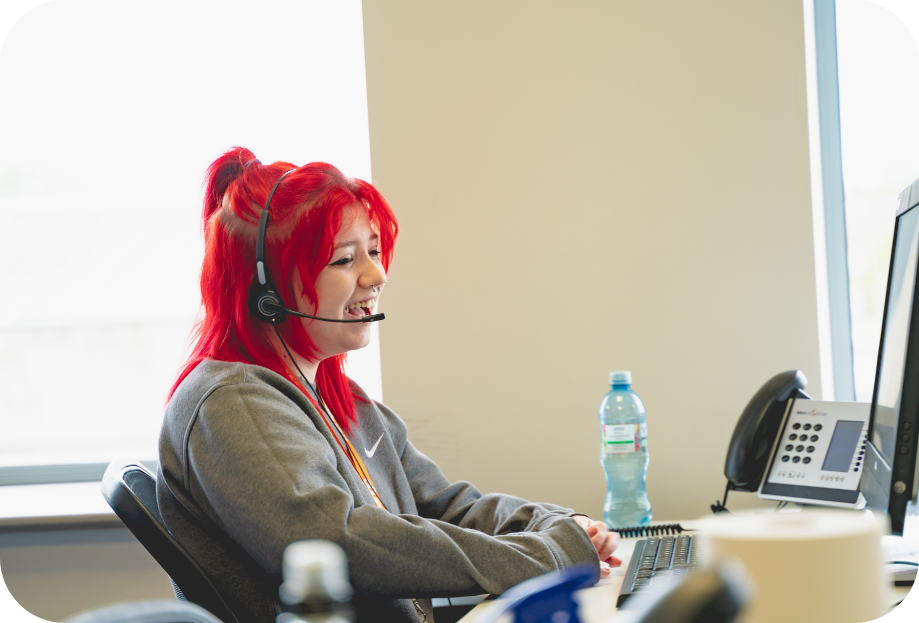 We like a challenge here at Mango Direct Marketing.
No campaign is too large or small and we are equipped to deliver campaigns at short notice.
It is in our interest that our clients get the service support that works for them. Our services are flexible and scalable. With our 25/7, 365 days a year policy, you will always be connected with your customers. We will work with you to build the right solution for your requirements.
We have a proven track record of helping our clients' businesses and organisations grow in size, profitability and reputation.
If there is a project you'd like help with get in touch – we can help!
inbound/outbound calls
SMS integration
Live chat
Email management
Data purchasing
Response handling
Social Media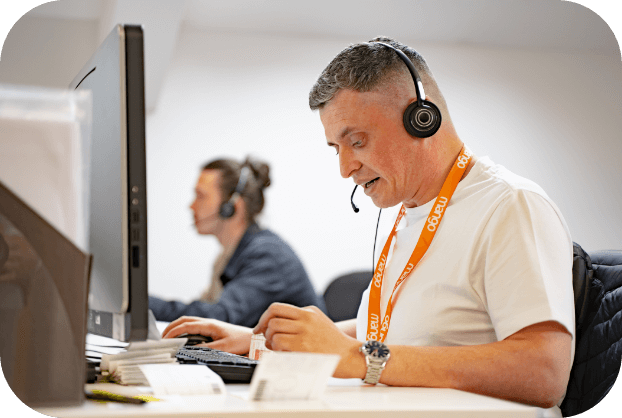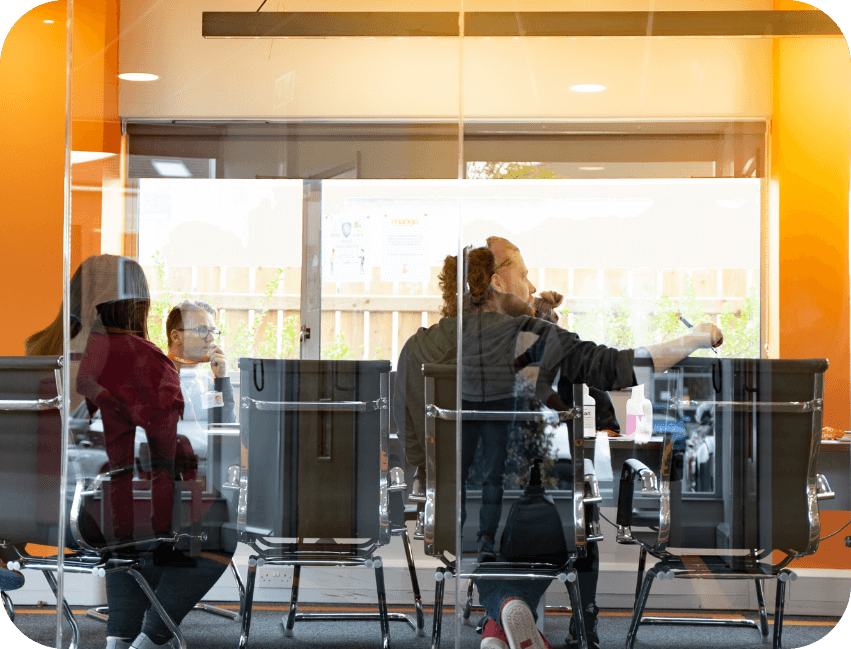 Let's Talk
Whether you want to fully outsource your customer contact on a large scale, or perhaps you need a helping hand with ad-hoc support, we would love to chat more about how Mango Direct Marketing can help.