We are living in a digital first world with customer demands higher than ever before.
THE MANGO TEAM & YOU
People expect rapid responses when it comes to customer service and having social media as part of your communications tools means expectations are high.
At Mango Direct Marketing, we provide a 360 social media management service allowing us to connect with your customers. Whether your social media tools are Facebook, Twitter, Instagram or you use feedback websites like OpinionLab, Reevoo and Feefo, Mango Direct Marketing will work as an extension of your team to respond to queries, answer questions, provide updates and more.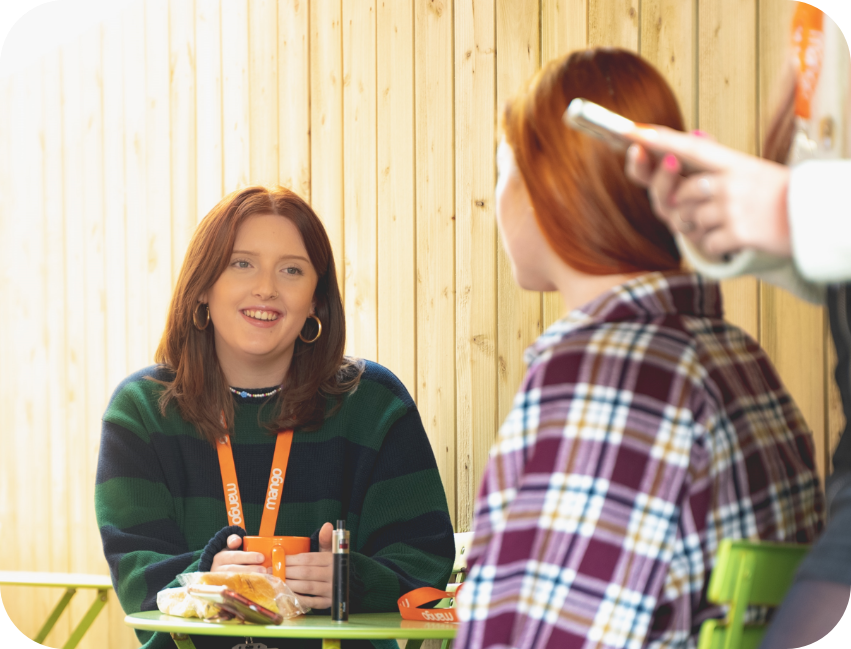 Our social media management service includes everything you need to connect with your customers:
• We will integrate with your own inhouse apps or platforms
• We will gain admin access for your channels – in order to manage private messages and posts
• Creation of templated responses
• We will familiarise with your terminology – what language to use and not use
• Implementation of an Escalation Procedure to resolve customer issues promptly
The most popular channels we manage are Facebook, Twitter and LinkedIn. If you have these platforms already, great! If not, we will advise the channels that are best suited to connect with your customers.
MANGO'S FUN FACTS!
53% of customers expect businesses to respond to negative reviews within a week.
Business that reply to reviews at least 25% of the time have an average of 35% more revenue
45% of consumers are more likely to visit a business that responds to negative reviews
Negative reviews drive away customers; 94% say an online review has convinced them to avoid a business
80% of consumers say the star ratings they trust most are 4.0, 4.5 and 5 stars
Customers don't really trust business with lower than 4-star ratings
63% of consumers say that a business has never responded to their review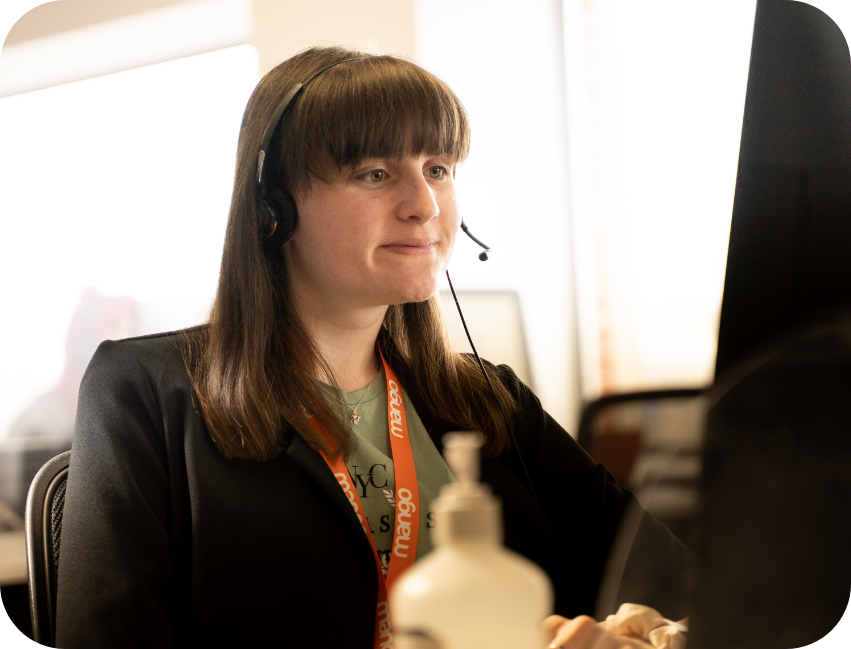 Let's Talk
Whether you want to fully outsource your customer contact on a large scale, or perhaps you need a helping hand with ad-hoc support, we would love to chat more about how Mango Direct Marketing can help.