What are Response Handling Services? + 3 Benefits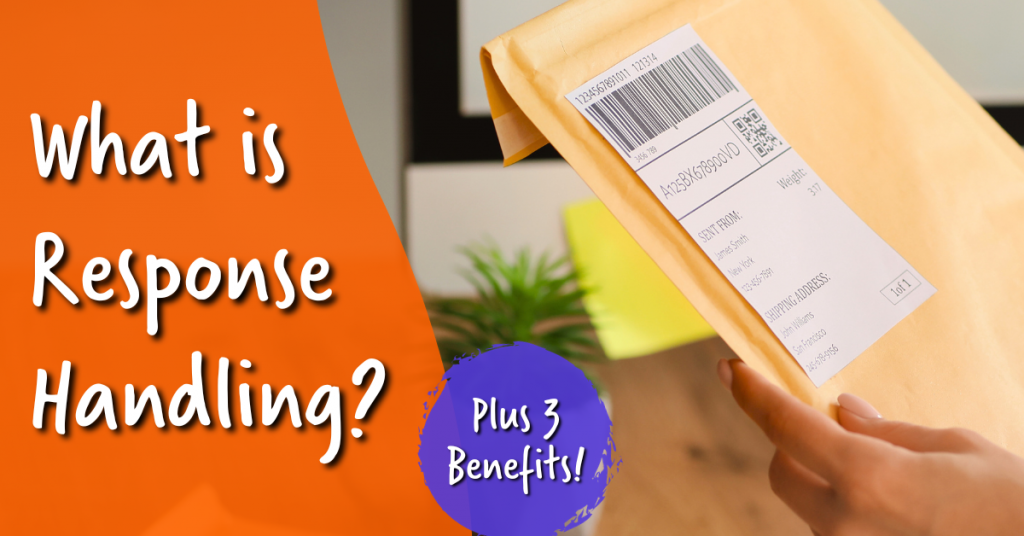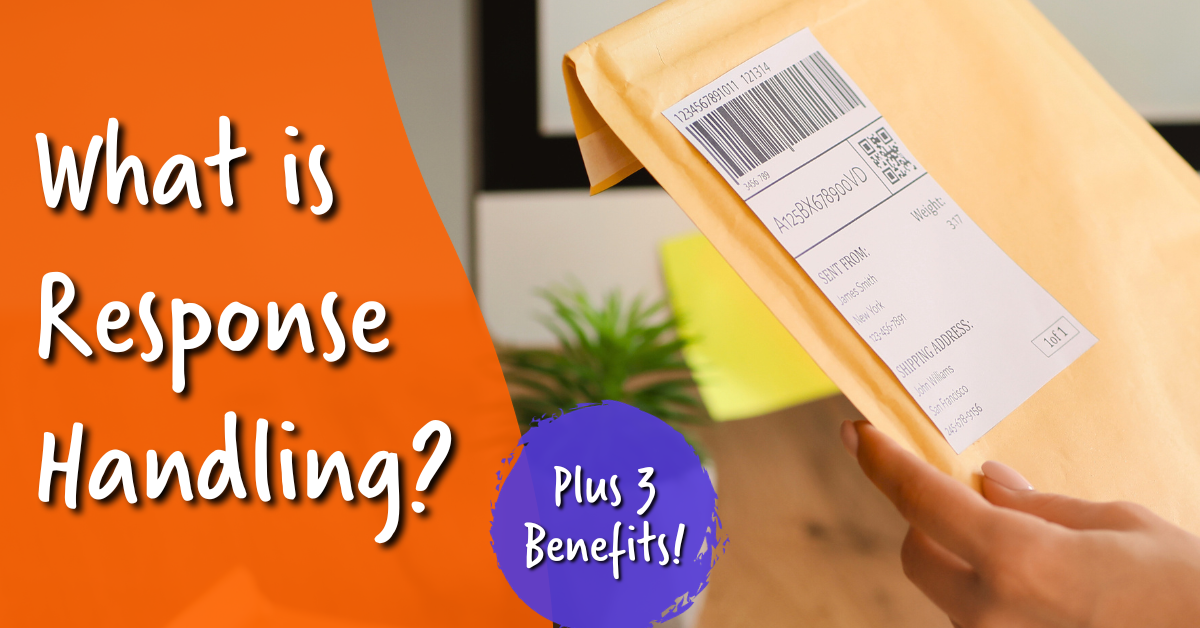 'Response Handling' is a term that spans across so many sectors, it can often be difficult to find the exact information and services you're looking for! 
At Mango, response handling is one of our core offerings, taking the weight off organisations who want to save time, money and resources.
In this blog, we dive deep into the world of response handling, uncovering what it is, the process behind it, and a few benefits thrown in for good measure, too! 
What is Response Handling?
In our industry, response handling is a standalone service that relates to managing, processing and delivering returns from fulfilment mailers and surveys to your customer base.
In our 15 years of offering response handling as a service, Mango has provided solutions to both charity and corporate markets. Examples include appeal mailing, catalogue coupons, raffle returns or market research surveys (to name a few).
One of our most popular services, response handling provides our clients with a reliable secure, flexible service, offering great peace of mind all while being a speedy, cost-effective and compliant solution!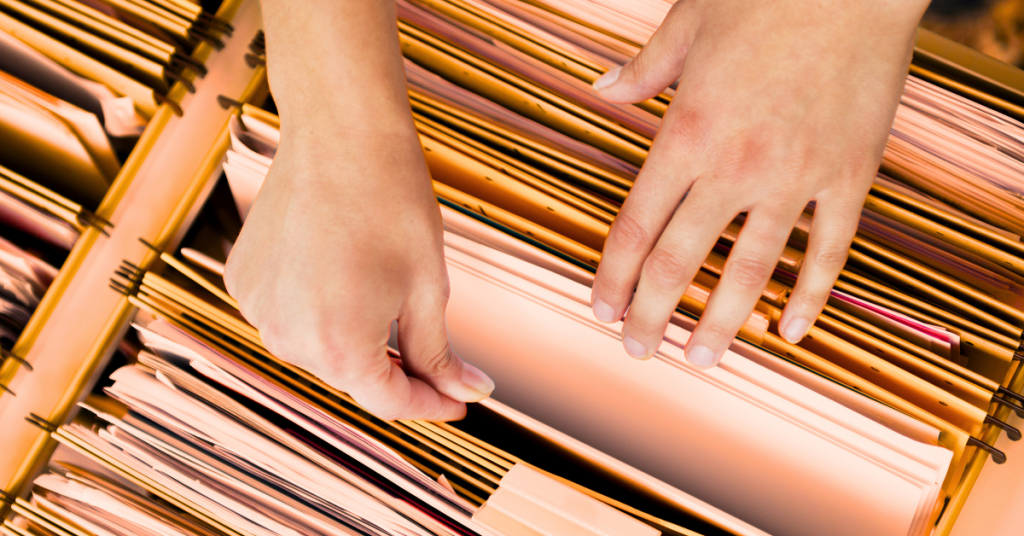 Response Handling: The Process 
Regardless of how a campaign works – whether it be via phone, email, live chat or letters – being able to process audience responses effectively is imperative.
Accepting mailer returns is a complex, careful operation, requiring several steps that need to be mastered to ensure a totally seamless service. As such, here is a *brief* insight into our process here at Mango…
Our response handling process includes: 
Opening and batching: Our dedicated team opens, sorts and batches large volumes of mail quickly and efficiently into smaller, manageable 'piles' that make the next steps faster and more accurate;
Data entering and validation: To ensure the highest quality service, we update, clean and validate data in compliance with ISO 9001 standards, all while having as many automated procedures in place to support the process;
Scanning: We scan, upload and store data on a secure site (either chosen by the client or provided by Mango) that is credentials protected;
Banking: We link into your credit card processor to take payment as well as manage cheques and postal orders, alleviating administrative tasks for our clients' inhouse teams;
Returning and reporting: We return data transfers to the client in a secure format, complete with bespoke income reporting and copy scans for transparency and future checks.
With this tried and tested process, we assure that no stone is left unturned and that clients can rest easy knowing that we are managing their response handling with the utmost care and attention.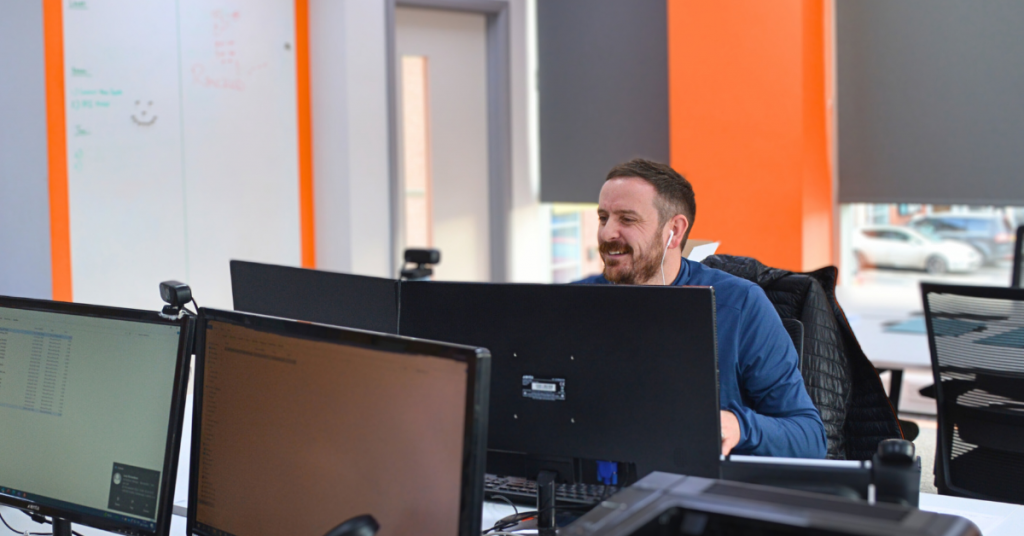 3 Benefits of Response Handling Services 
While we've already touched on some of the benefits you can expect from response handling services – here's a few of our favourites… 
Reduces Inhouse Admin 
With response handling, it can sometimes be difficult to predict volume. If managing inhouse, it can be gamble because depending on the success of a campaign, resources can easily become overstretched and there may not be enough support to handle responses swiftly or efficiently.
With it being an intricate, admin-heavy operation – outsourcing response handling to an experienced, specialist company means the load can be shifted to a team that already work daily with a fully implemented, streamlined process that feels like second nature.
As a result, a client's inhouse team can continue to thrive in their day-to-day roles and focus on optimising other areas of the organisation instead! 
It's Fast, Accurate and Secure 
Response handling services provide long-term satisfaction to our clients because it ticks so many boxes from an operational and cost-saving standpoint, such as: 
Fine-tuned processes and state-of-the-art technologies mean responses can be processed faster and more accurately, so both data and income can be received sooner
With an IT team of over 100 years combined experience, we provide robust systems and the highest levels of security, with a secure response handling room which is access controlled with CCTV as well as being fully PCI compliant
Having a professional team to take care of the above can reap so many rewards – especially considering studies have found that customers' expectations for speed and responsiveness escalate every year without fail, and that data security and privacy issues are a concern for 79% of people!
A Flexible and Scalable Service 
With any campaign, it can be difficult to know exactly what the outcomes will be. That's why it's so beneficial to have a team that can easily flex up and down to suit spikes and lulls.
With an outsourced response handling company like Mango, we can offer resources to expertly manage this variable, often time-sensitive work. Plus, as a support to our response handling service, we can also take inbound calls, live payments, send thank you letters via post or email, make outbound calls to responders and lots more!
Not only this, but we can also manage response handling as a full-time service, or at peak times like Christmas.
Mango's Response Handling Services
At Mango, we understand that proactive response handling increases income, insights and positive experience for both our clients and their customers/supporters.
That's why we provide tailor-made, end-to-end response handling solutions to support all sectors, including charities and corporates.
Here's what you can expect from our response handling services:
A bespoke service to suit your campaign aims
Dedicated, skilled and experienced team assigned specifically for you
A team with a passion for campaign optimisation; productively offering ideas and solutions 
An experienced IT team that are situated inhouse; always on call to provide technical assistance and security 
Whether you want to fully outsource your campaign on a large scale, or perhaps you need a helping hand with ad-hoc support, we would love to chat more about how Mango Direct Marketing can help!
15.11.23