Welcome to Mango Direct Marketing's Brand-New Blog!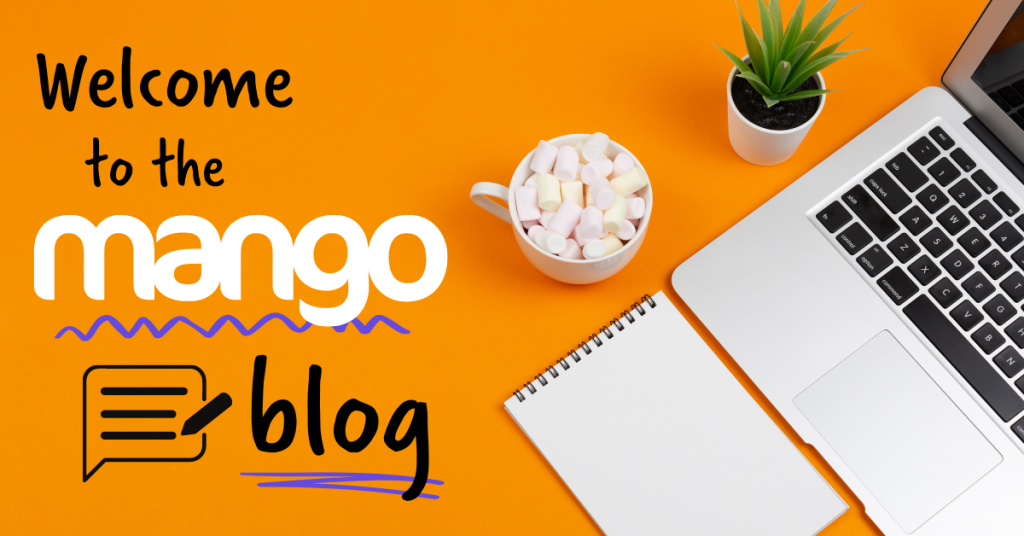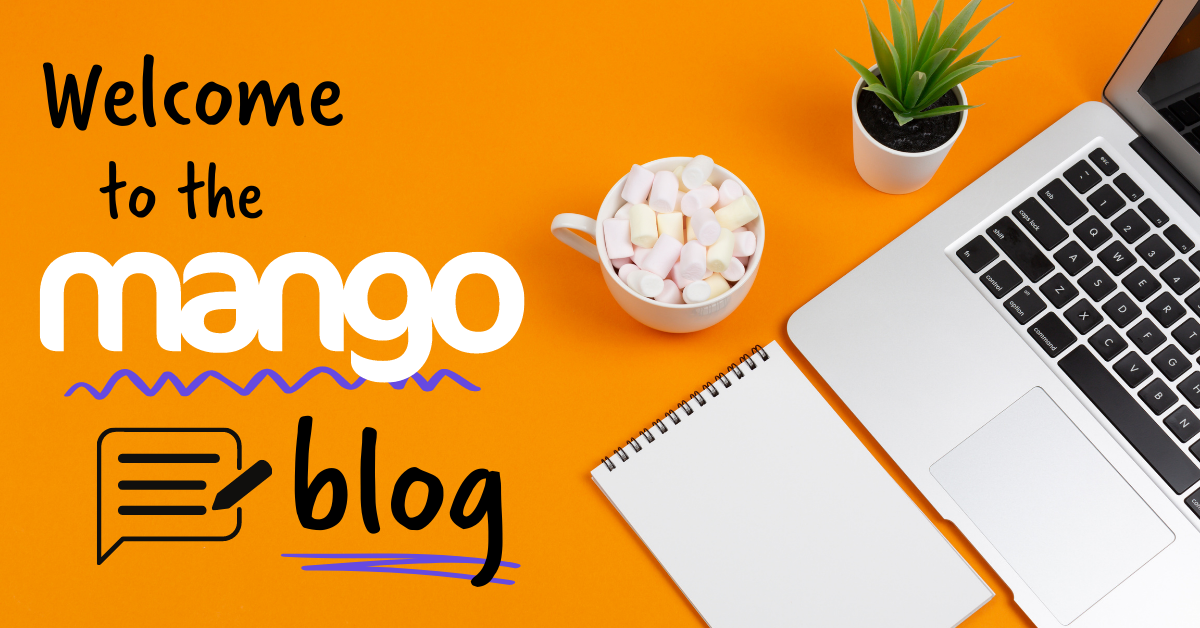 Welcome to Mango Direct Marketing's brand-spanking-new blog. We hope you're as excited as we are!
We know you may have a few questions that sound a bit like: 'who are Mango?', 'what are they going to post?', 'when are they going to post?' – don't worry! In this blog, we'll answer all of those, and then some.
But first, it wouldn't be a debut blog post without a formal introduction…so, let's get to know each other!
Who are Mango Direct Marketing?
To put it simply: Mango Direct Marketing is a fun-loving Contact Centre based in the newly-named city of Bangor in County Down, Northern Ireland.
'What is a Contact Centre?' we hear you ask. A Contact Centre consists of experienced specialists who cover a wide range of communications services. At Mango, we offer everything including inbound/outbound calls, support services, live chat, SMS, email management, social media monitoring and much, much more!
But one thing's for sure – Mango is not your average Contact Centre. With an ethical approach at the heart of what we do, things are done differently here to achieve excellent results. Not just for our clients – but our team too.
To put it into perspective, here's a 30-second snapshot of how we do things here at Mango:
Where It All Began
So, how did it all start out? Mango Direct Marketing was founded in 2008 as a telemarketing bureau by Susan and Stuart Lally. To this day, the company is still family owned and managed with this close-knit feel at the heart of Mango's operations. 
Fast-forward to many business wins and building extensions…we have now rapidly grown to employ over 200 staff members, becoming Northern Ireland's largest independently owned Contact Centre!
What You Can Expect From Mango
Without boasting – you can expect only good things from us. We are people-focused, meaning our staff and customers are always our tip top priority. It may be a big statement, but here's the proof:
Incredible Work Culture
We pride ourselves on our unparalleled company culture and good ole Northern Irish craic!
This is reflected in everything we do. From the attitude of our staff, the facilities we offer and the events we put on – we want to make sure everyone who visits, whether it be short-term or long-term, feels welcome and like they're part of the Mango family.
And what's more – we throw a LEGENDARY staff party! The photos on Facebook say it all…
Check out the rest of our social channels, we're always showing off what we're up to – whether we're simply playing a game of pool, or hosting a company-wide talent show!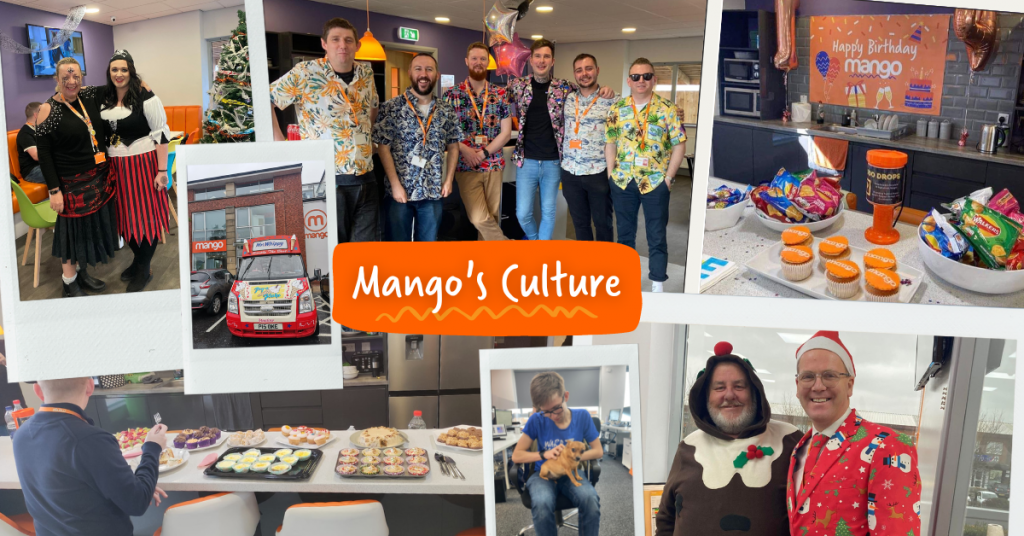 Extensive Services
At Mango Direct Marketing, we offer 'the full works'. Whether you're interested in working with us, or for us, you'll be sure to have plenty of choice.
Here's just a handful of the many, many services we specialise in:
Sales
Customer services
Supporter services
Fundraising
Response handling
Email management
Live chat
Fulfilment
SMS/PSMS
Social media
Telephony management
While this may look like a lot for one company to manage – we can assure you that at Mango, each of these are our passions. Our teams are always engaged, with this mindset spanning across all the sectors we work in.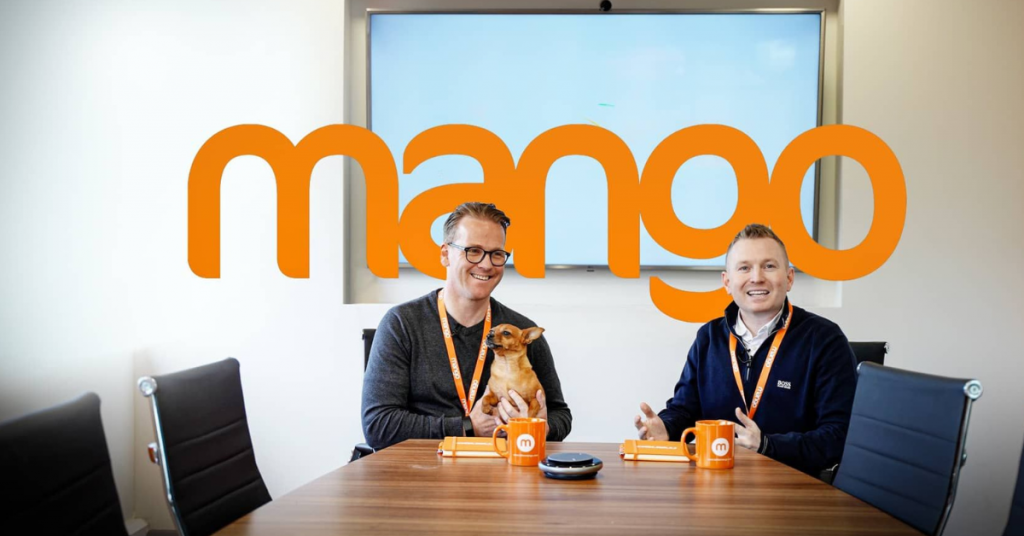 Ethical Approach
How are we ethical? Well, our managerial leaders exist to inspire, motivate and nurture their teams, rather than the opposite. We understand that a happy team means a happy workplace – and it's what we base our core principles on. See – it's in our official company name for a reason!
We're extremely proud to be able to say that most managerial promotions have been awarded from within. Our progression route is not only accessible with hard work, but also eagerly encouraged and supported by everyone on all levels.
We believe that being ethically minded works in a positive cycle. If your team is valued, then the work they do speaks volumes. Higher morale leads to greater productivity. Our clients recognise this and definitely reap many rewards because of it!
What We'll Cover
Our blog will be updated every other week, covering everything from industry insights to staff profiles, company updates to top tips. Each time we will post on social media to announce when the blog is up so you'll never miss out!
So that's a bit about us, let's hear from you! Get in touch and we'll be happy to have a chat. We do talk for a living after all!
To learn more about Mango Direct Marketing, check out the rest of our website.
07.03.23