Inbound & Outbound calls – What's the difference and do you need both?
At Mango Ethical Direct Marketing, we provide dedicated and bespoke inbound and outbound handling services. Our 24/7, 365 days a year service means you will always be connected to your customer, no matter what!
So, what is the difference between inbound & outbound call services Let us explain a little more…
28.10.21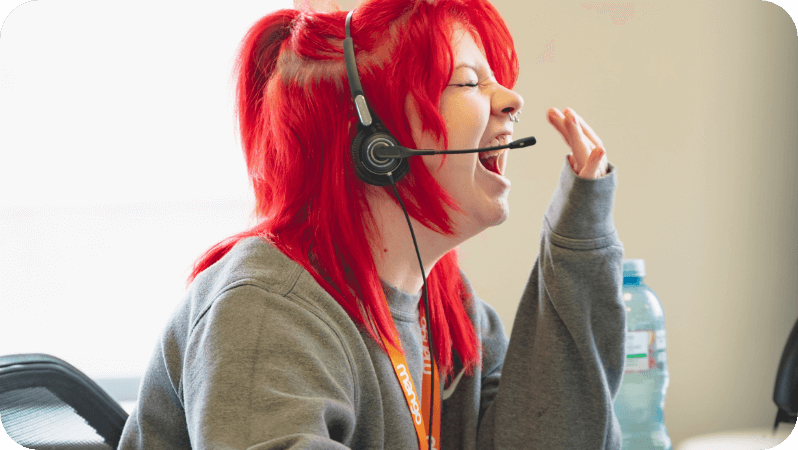 What is the difference?
Inbound and outbound call handling is one of the largest services we offer at Mango Direct Marketing. We have a wealth of experience in handling small to large scale campaigns across varying sectors, from fundraising, to teleshopping and more. Simply put, inbound calls are those incoming from your customers. Outbound calls get made by our team to connect with your customers. Depending on your industry and the needs of a given campaign, the need for either inbound or outbound or both will vary.
Inbound calls are primarily associated with customer service. Often a customer will be calling to get an answer to a question, or they need a solution to a problem. At Mango Ethical Direct Marketing, our expert team of inbound call handlers will be trained to specifically connect with your customers, skilled to deal with any incidences that may occur. Outbound calls are associated with and related to sales, but also customer service. It may be the case that your business or organisation is seeking to connect with a database of customers, selling a product or service or creating lead generation. Or perhaps simply using outbound calls as a proactive customer service.
Is It More Than Just a Call?
We like to treat every call with a personal touch – we can connect with your customers using that added 'human' interaction. However, today's customer demands more than just a call. With advancements in technology and the need for more instantaneous responses, services such as live chat, email and social media are widely used to connect with your customers. Whilst these means of communication have their uses, as long as people use a phone, phone calls are the more sought after means of customer service and support. At Mango Direct Marketing, our Campaign's Management team will create a bespoke campaign to suit your goals and budget.
Do you need both Inbound & Outbound calls?
Neither one is better than the other. It is dependent on the needs of your business or organisation. They are both powerful tools to grow a company and retain customer confidence. If your business is in a competitive sector, there are benefits in having blended call centre solutions – i.e. one area will focus on customer service and building on customer loyalty, whilst the other will handle any sales activity.
Mango Direct Marketing will hand pick the best call handling team to suit your goals, ensuring you achieve your targets. It is our aim to guarantee we provide you with the best innovative call solutions, giving your customers an excellent experience.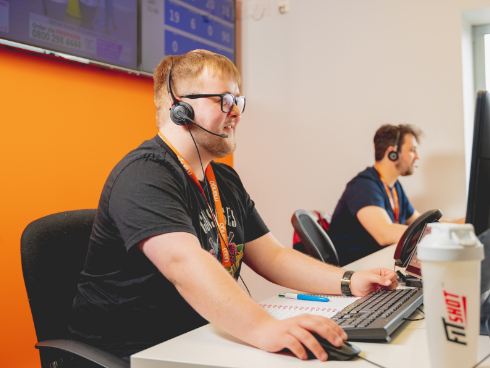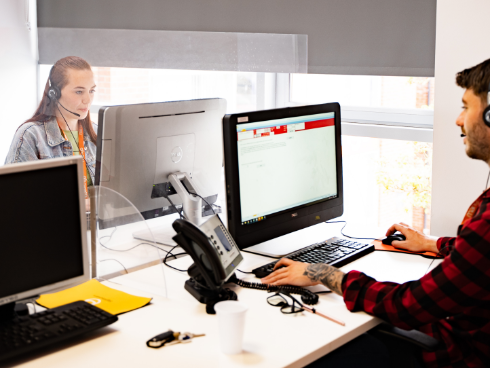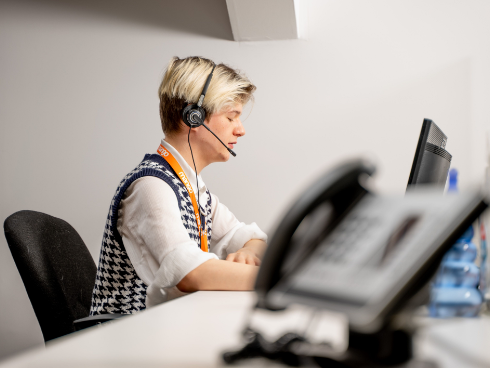 Are you interested in finding out more?
Click here